DS1255 - Panasonic Upright Vacuum Cleaner Bags - 4 Pack
DS1255 - Panasonic Upright Bags - 4 Pack (LL)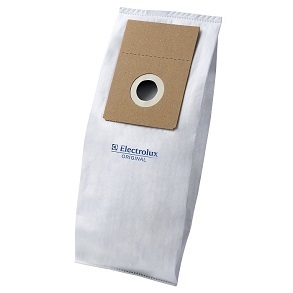 ANY 4 ITEMS = FREE DELIVERY
Product Description
Vacuum Cleaner Bags for:
Panasonic:
All Upright Models:
MCE40 to MCE49, MCE50 to MCE59.
MCE400 to MCE499, MCE500 to MCE599,
MCE3000, MCE3001, MCE3002, MCE3003,
MCE3011, MCE4001, MCE4003, MCE4013,
MCE4051, MCE6900, MCE6901, MCUG302,
MCUG304, MCUG522, MC-UG614
MC-UG342WP47, MC-UG344KP47

Genuine Code: U-20E, U-20AB U-13
These Duraflow High-Filtration Bags can last upto 50% longer than the paper equivalent.
You might also want to buy..