DS1255 - Upright Vacuum Cleaner Vacuum Cleaner Bags - 4 Pack
DS1255 - Upright Vacuum Cleaner Bags - 4 pack (LL)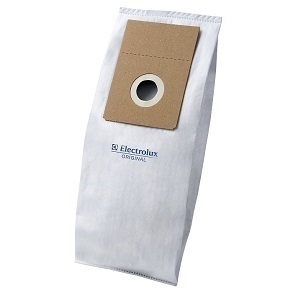 ANY 4 ITEMS = FREE DELIVERY
Product Description
Upright Vacuum Cleaner Bags.
To fit many models including Panasonic, Sanyo, Sharp, Electrolux, LG, Proaction (Argos) and more.
Card Dimension: W 11cm x H 15cm
Hole Diameter: 5cm
Distance to base of card to fold: 10cm
These Duraflow High-Filtration Bags can last upto 50% longer than the paper equivalent.​
You might also want to buy..