Glove - Microfibre Dusting Glove
Glove - Microfibre Dusting Glove (CRL)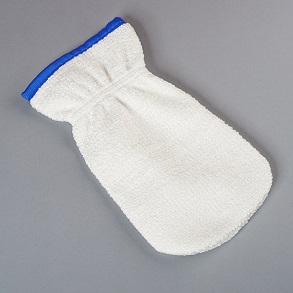 Product Description
Microfibre Cleaning Glove.
This white Microfibre multipurpose cleaning glove is a great addition to your regular cleaning 'kit'.
Multi-stranded fibres within the structure of the glove trap more dirt and adsorbs more liquid than non-microfibre material. Dirt and dust is retained until the glove is washed. This glove is machne washable up to 90°C.
Ideal for dusting, cleaning or washing all areas in your home, car or work place, leaving no residues.
(Do not use bleach with this glove)